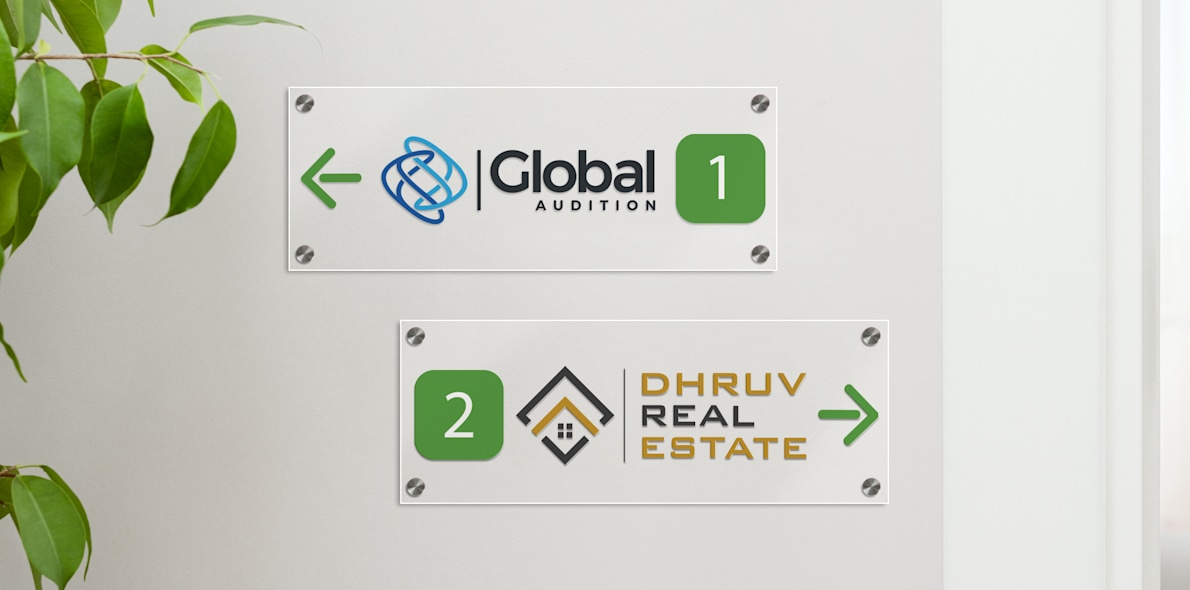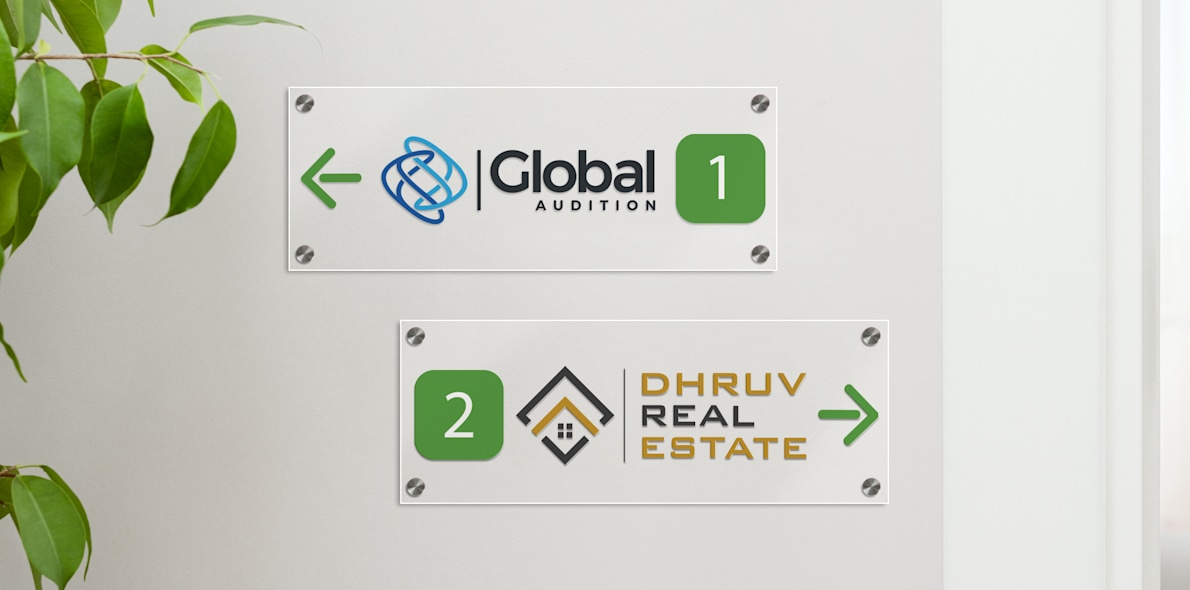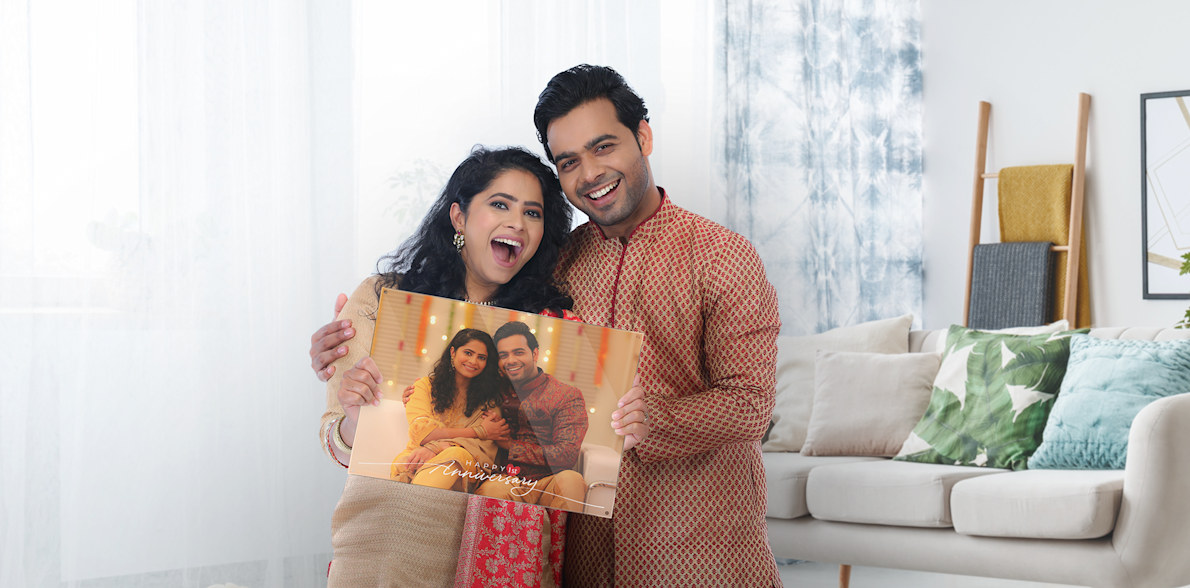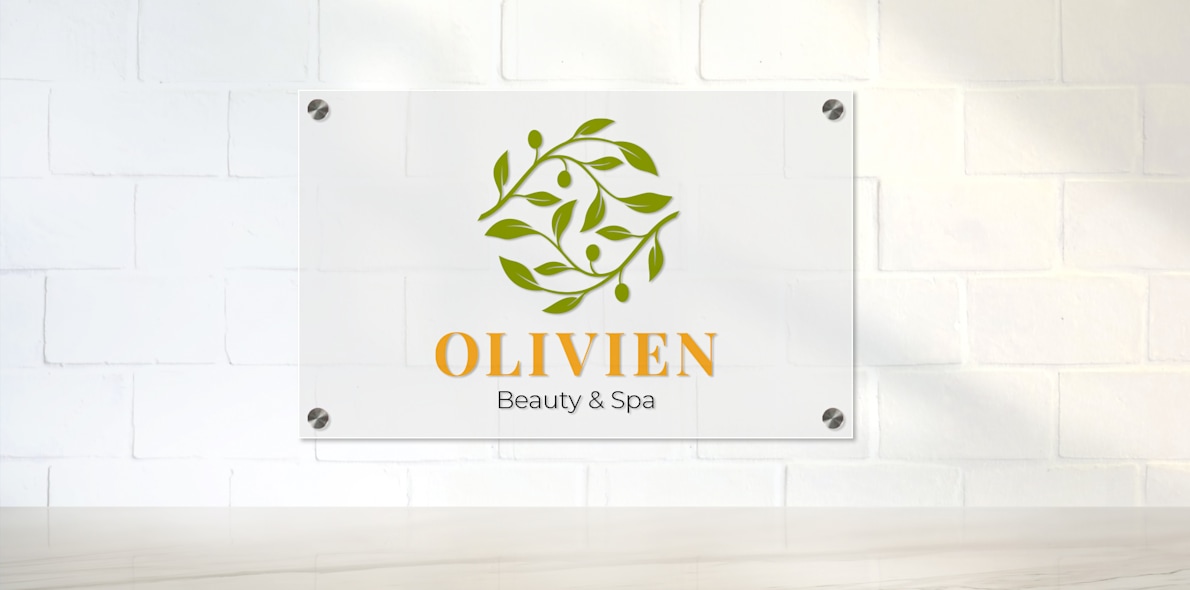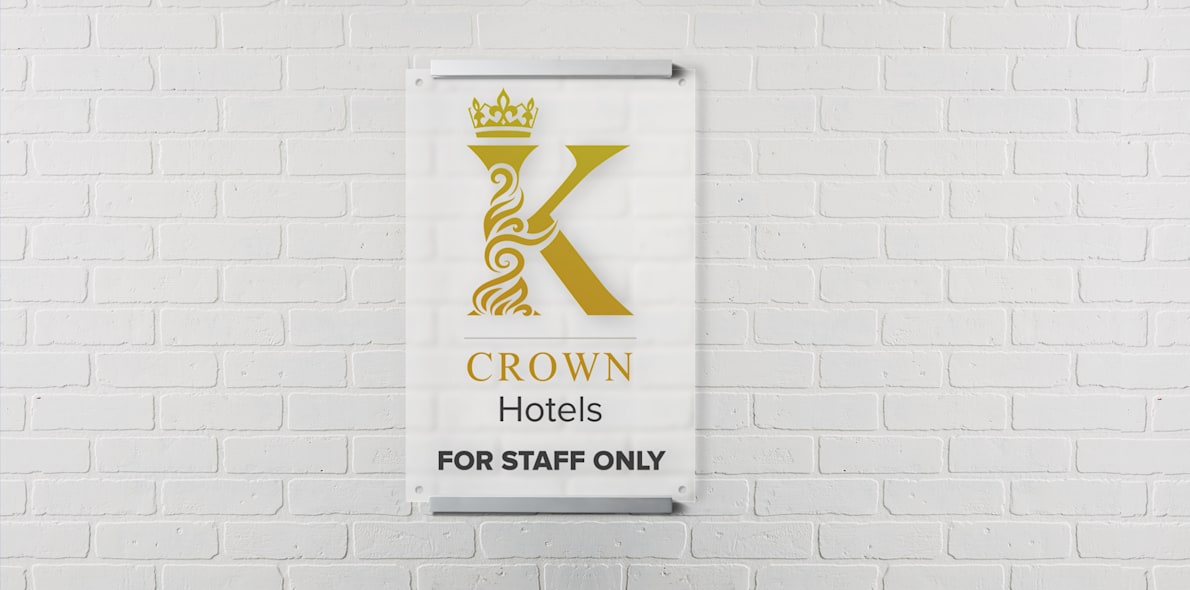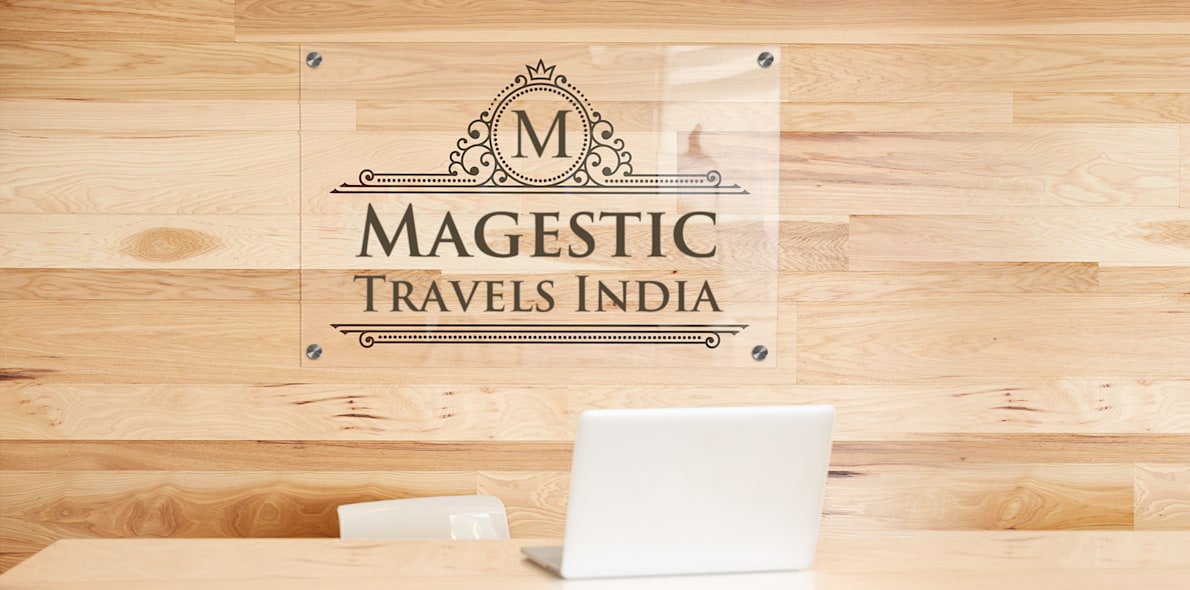 Great for branding, in-office directions and more.
Tough, clear 0.3 cm acrylic that looks like glass
Drilled holes available for mounting
Beveled edges for a smooth, professional look
Available in 5 sizes, from 7.62 cm x 20.32 cm to 30.48 cm x 45.72 cm
Cash on delivery available.
Price below is MRP (inclusive of all taxes)
See Details
Fetching compatible options

100% satisfaction guaranteed
Put your stamp on the office with eye-catching signs.
Direct visitors, customers, and clients with high-quality, custom acrylic signs. They're made of a lightweight and shatter-resistant polymer, and specialized printing ensures your design or text won't fade. Our clear acrylic signs are actually printed on the back and mirrored to show through the clear surface. To keep them looking great, all you have to do is occasionally use mild soap and water on the front.
A little (or big) sign can go a long way
Display your business name and logo to tell visitors they're in the right spot.
Highlight meeting areas, open spaces or other office-related information.
Decorate the office with company values, team photos and more.
Drilled holes information
All acrylic signs come with pre-made drilled holes.
All sizes will come with 4 drill holes. (1 in each corner.)
The middle of each hole is 1.5 cm from the edge of the sign. The diameter of each hole is 0.9 cm.
With drilled holes, you can mount signs with stainless steel spacers.
Designing your sign
Choose a size that fits well with the layout and dimensions of the space.
Even with larger signs, use a limited amount of text to increase readability.
Make sure you use hi-resolution logos or images to avoid a grainy look.
Keep wall clamps in mind. Design elements should be at least 0.44" away from the top and bottom edges.