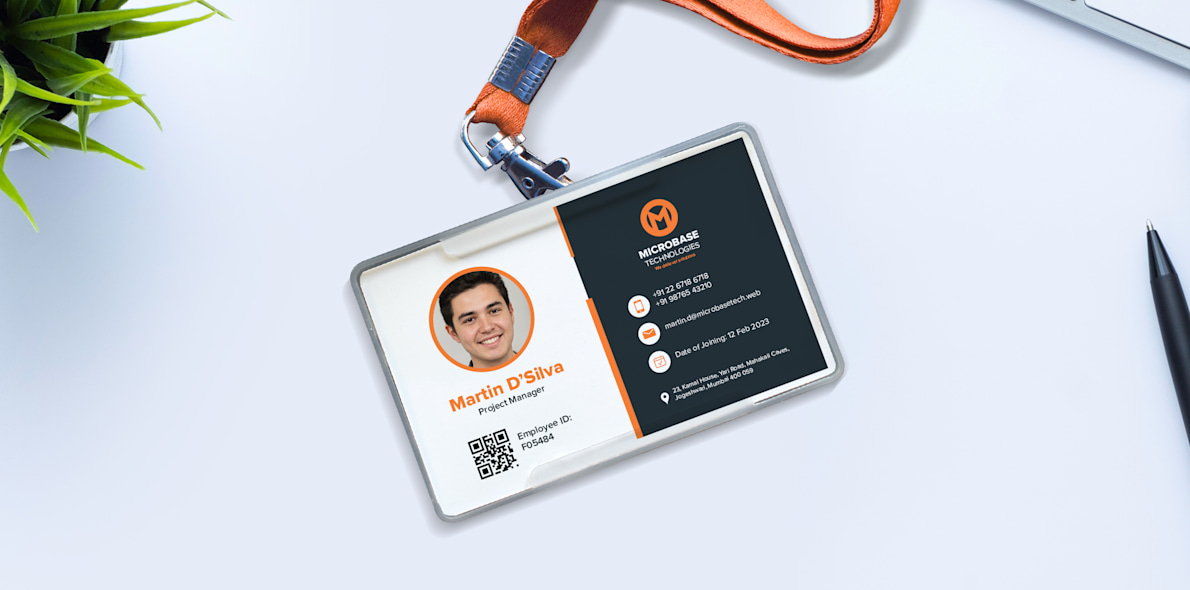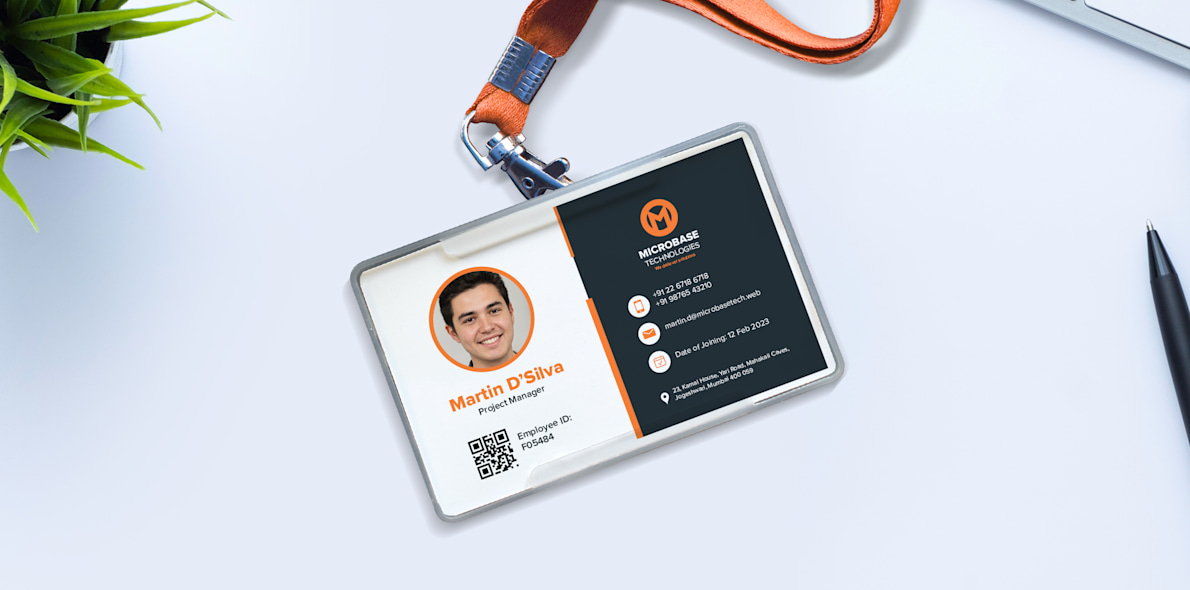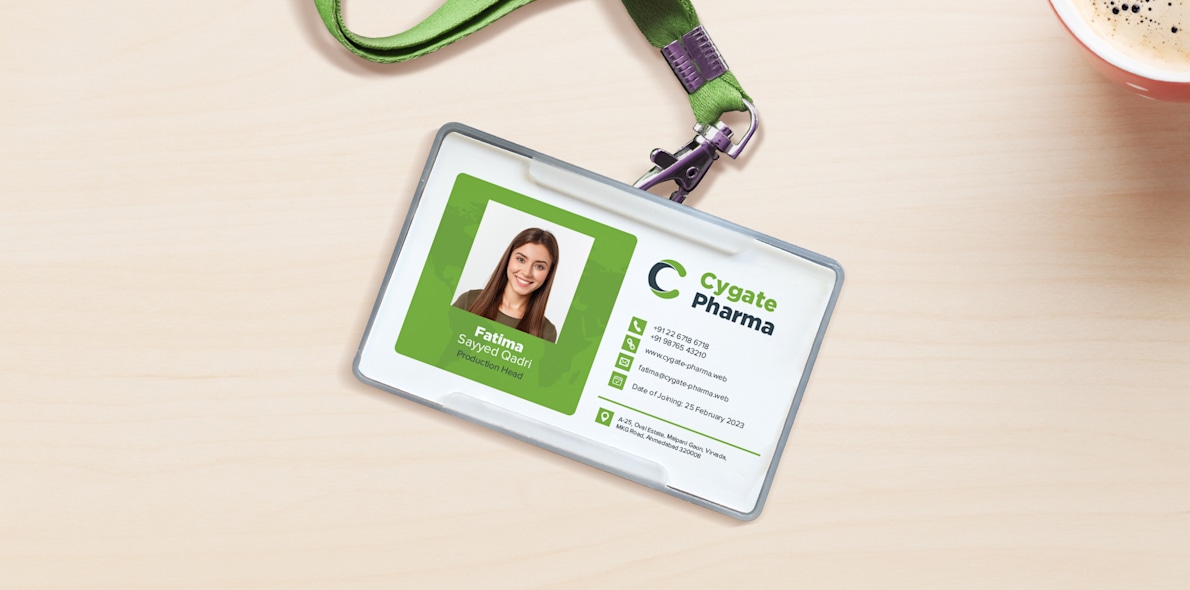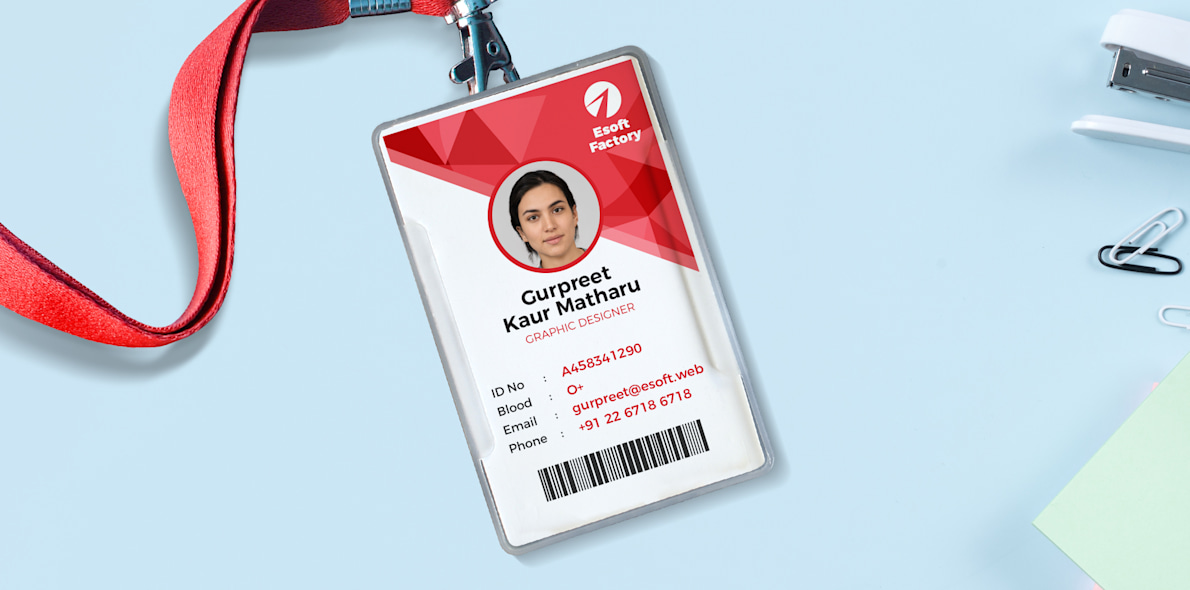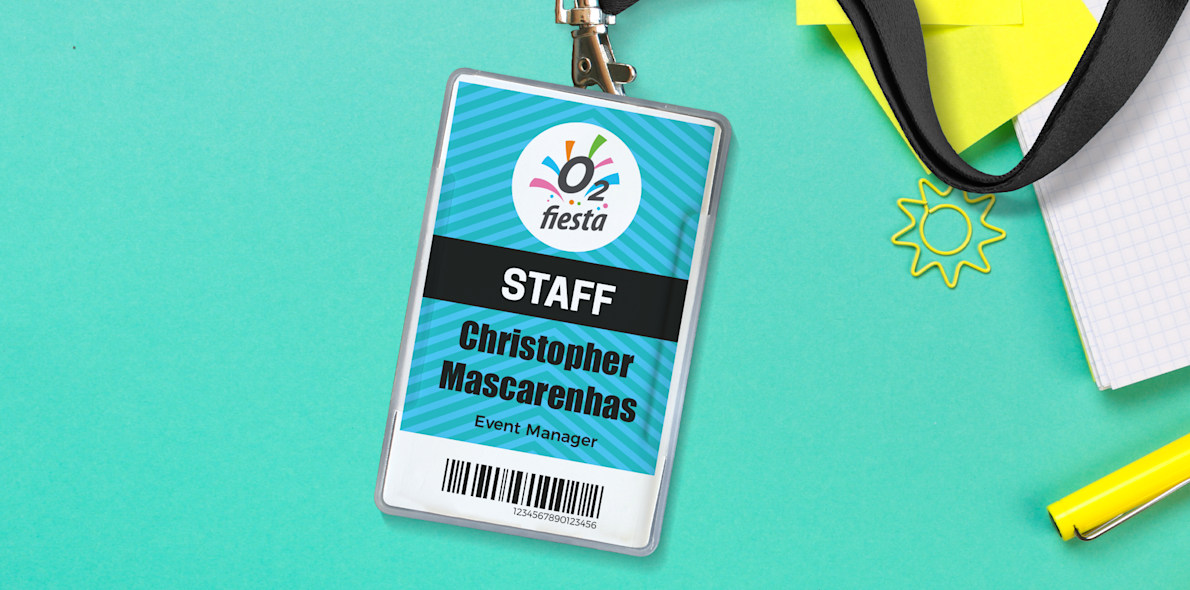 Crafting Unique ID Cards to Reflect Your Identity
Material: PVC 0.8 mm thickness card
Finish: Semi-Gloss
Size: 8.5 cm x 5.4 cm
Decoration Technology: Digital Printing
Decoration Area: Front
Cash on Delivery available
Price below is MRP (inclusive of all taxes)
See Details
Fetching compatible options

100% satisfaction guaranteed
Design and print custom ID cards that reflect your organisation's brand and identity.
Are you seeking a reliable and efficient solution for creating and printing custom ID cards that mirror your organisation's distinct brand and identity? Look no further! VistaPrint specialises in providing top-notch ID card printing services tailored to your unique requirements. Whether you need employee ID cards or student IDs, we've got you covered.
Our professional ID cards can include essential details such as photos, names, titles, and any other relevant information you require. We understand the importance of a secure and professional Identity card and guarantee that your cards will meet these standards.
Ready to order your custom office ID cards? Our user-friendly online platform makes it a breeze. We guarantee sharp, vibrant, and long-lasting ID cards using top-of-the-line printing technology. Simply upload your company logo, employee name, message, photo, or any other specifications, and witness them come to life on your identity cards online. Once you've finalised your design, sit back and relax—let us handle the rest, ensuring a seamless printing and delivery process.
Note: We do NOT print any Government ID Cards / Aadhar Cards /PAN cards / Voter IDs / Driving License. You may also be asked to provide an authorisation letter.
Identity cards are thick PVC cards with a Glossy finish and are customisable on one side. They come with a sturdy and transparent PVC holder but without a lanyard (strap worn around the neck).
Vistaprint India customizes all its products in facilities located within India. Some of our raw materials, intermediate components, and consumables used in the manufacturing of the final product could be from one or more countries. As we follow Global Sourcing, one product is likely to have a different country of origin depending on the batch sold.
Country of Origin: India